It's not just what you write.
It's how you write it.
Custom Calligraphy Orders
An attractive, personalized note to customers, business partners, and guests shows you appreciate them like nobody else.
A handwritten message can reveal how much you care.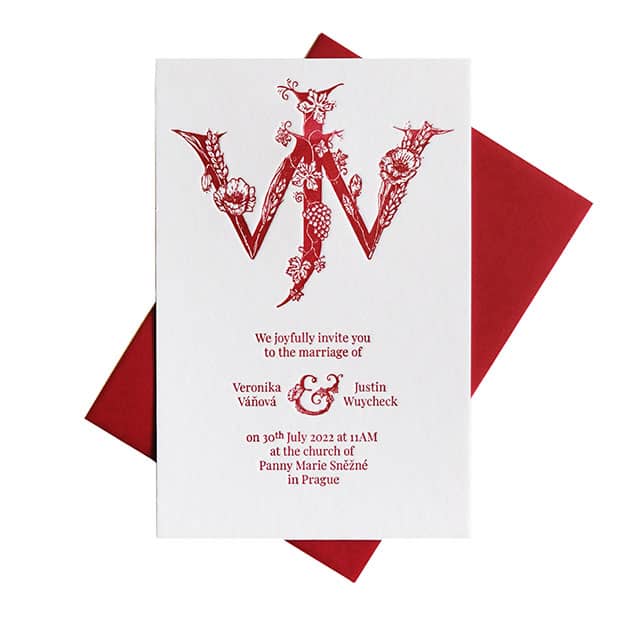 For Your Event
Handwritten invitations, seating cards, thank-you notes and personalised gift tags add unique touches to your wedding, team building, or any other event special.
Live calligraphy writing allows guests to take home a bespoke piece, while a workshop can introduce guests to learn the art themselves.
For Your Interior
Decorate the walls of your café, restaurant, office, or flagship store with the written word. While framed calligraphy makes for lovely object d'arts, you can also have it painted directly on your wall!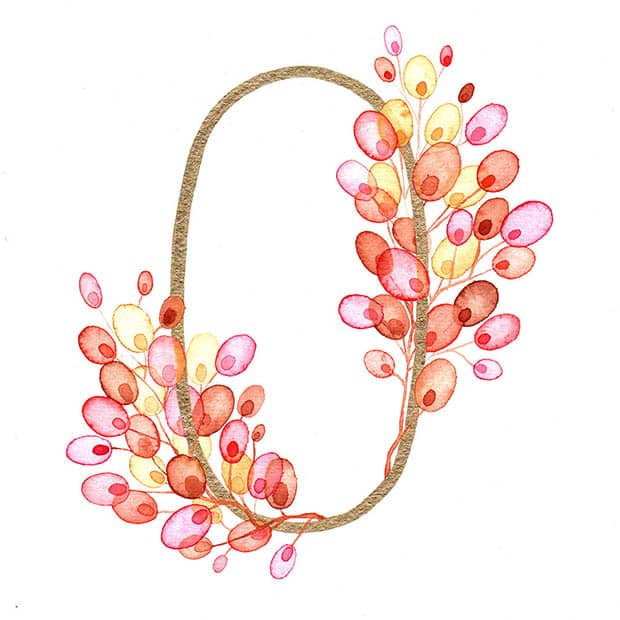 For Your Product
Your unique product deserves a fitting label. A calligraphic design makes it stand out from your competitors'. Additionally, take any present to a new level of personalisation with the customer's hand-illustrated name on the gift tag.
I approached Veronika as a part of our project Artists support Memory of Nations. Veronika chose stories which spoke to her and artistically depicted them for our merch. We are very satisfied and hope to continue our collaboration.
Finding Veronika was the best thing for the surprise art I wanted to make for the birthday of my husband. Being able to think through the options with her helped me to feel like he will get something so personalized that will be a one of a kind. Veronika listened to all my needs and my ideas and we could create something even better than I had in mind. I now have a gift that will keep giving for the next year and my husband love his cards every month. Thank you Veronika for making his 50th something special he will have with him forever.
We asked Veronika to design our wedding graphics as we were not satisfied with the commonly available selection. We had a certain idea and thought it might work out with Veronika. In the end, it not only worked out, it exceeded our expectations. We received beautiful and remarkably personalised designs for our wedding invitation, place cards, wedding schedule etc. – everything we asked for. Veronika changed a few details based on our wishes – without questioning them – and came with a very elegant design solution of the wedding invitation. Throughout our wedding, guests approached us to ask who was the designer of such outstanding artwork. If we ever organise another big event, Veronika will be our undoubted and only choice.
The gorgeous hand-written Family Tree arrived on Thursday or Friday. Please extend our appreciation to Ms. Veronika [Wuycheck]. She does marvelous artwork with her calligraphy.
I ordered calligraphy from Veronika as a gift for my husband to decorate his office. I must say that I had not encountered such a professional approach and a perfect outcome for a custom order until working with Veronika. I was exceedingly pleased, as was my husband, so from then on I've been looking for opportunities to commission another calligraphy piece as a present or even just for myself.  I recommend Veronika to everyone for whom personalised and handmade work is essential, whether it be for a personal gift or something else.
Thank you for your graciously professional approach. Your enthusiasm to personalise every detail is hard to find. Veronika delivered precise artwork. Cooperation with her was very pleasant, which eased wedding preparations and calmed my nervousness. The wedding invitations, menus, and place cards were truly thought through and well crafted. Most guests enjoyed them so much they took them as a keepsake. Communication was expedient, as we discussed all the changes. During my wedding preparations I met multiple people, but Veronika and Patricia, who created the illustration, were the nicest, most honest, and most professional. Everything was truly perfect.
I first discovered the art of calligraphy in 2014 in Tallinn, Estonia, at the Tallinn School of Calligraphy. For four years, hidden in the city's Old Town, I studied under the wonderful Tatiana Yakovleva, the school's head teacher. Returning to Prague, with skills in both ancient and modern Latin and Cyrillic scripts, I also brought my cat, Padi. She continuously oversees my calligraphic efforts and sometimes tries to offer me a "helping" paw. Calligraphy is my way to accentuate the depth and beauty of people's words.
Contact me
Let's discuss your ideas
...or drop me a line below